TOP
events-group
Events & Groups
If you require group accommodation while you are attending special events nearby, please contact us .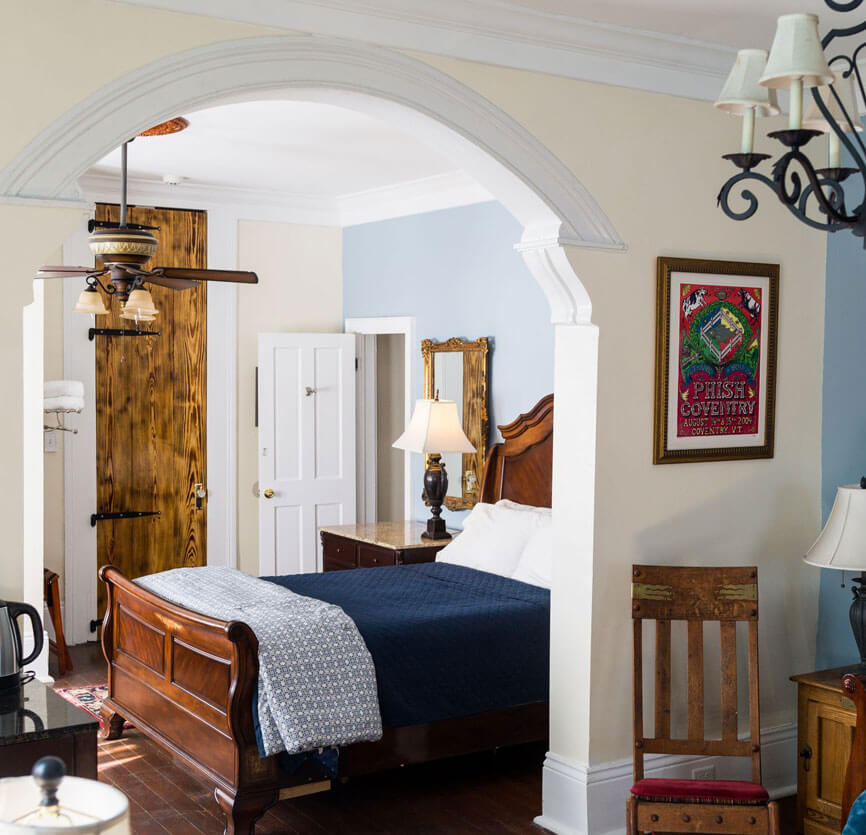 Group Booking Services and Accommodations
The Blue60 Marigny Inn offers fantastic group rates on our comfortable guest house accommodations. We can always host your group, so please contact us with your group accommodation request.