TOP
packages
Special Promotions & Sales
The Blue60 Marigny Inn is one of the best places to stay in New Orleans, not only for its excellent amenities and services, but also for its affordable packages and special offers. take a moment to view our special promotions below and discover some of the best deals in the city.
*Promo codes are not valid for Halloween, New Years, Mardi Gras, Jazz Fest, and other major events.
25% off August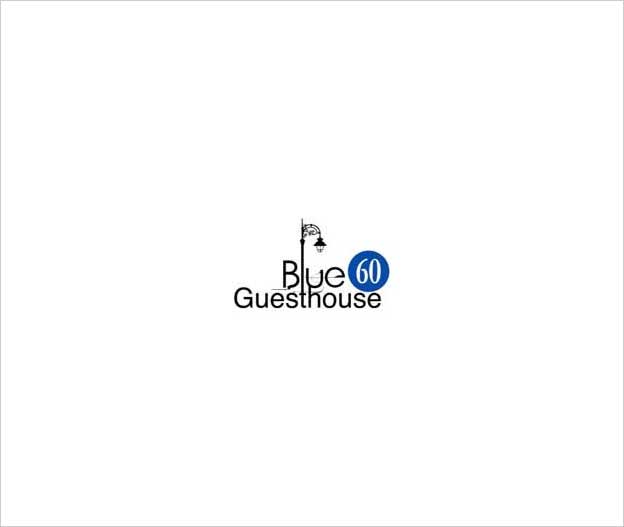 Promo Code: August2022
10% Off Next Stay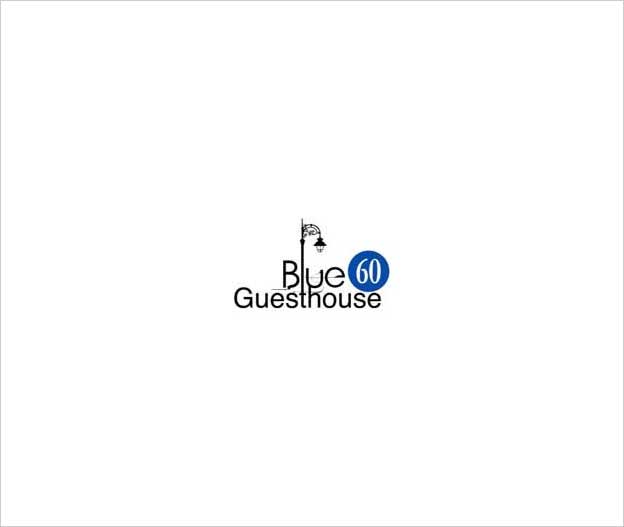 10% your entire stay. Valid for any reservation. Cannot be combined with other special offers. 
Promo Code: 10BLUE60